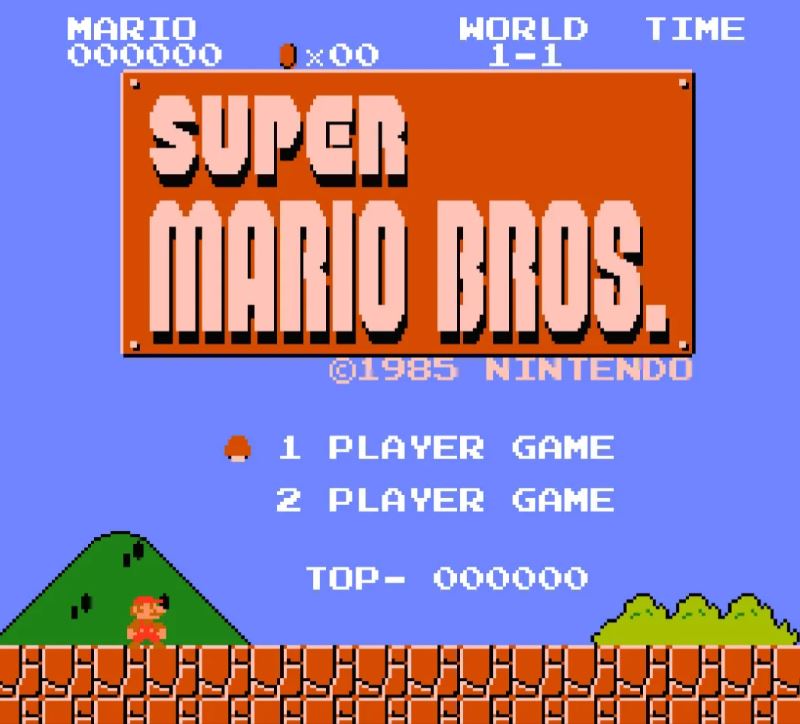 It's a SUPER Celebration! The guys celebrate the 2nd anniversary of the podcast and 35 years of Super Mario Bros. in a big way! In Part 2 of the episode, the guys share their memories of Super Mario Bros along with Howard Phillips and Retro Game Guys listeners. You'll also hear who came out on top in the #BeatRetroGameGuys score competition. 
Be sure to catch the full, hour-long interview with Howard Phillips! (Out 8/1/2020)
Don't miss an episode! Subscribe and follow us!
Email us! retrogameguys@gmail.com