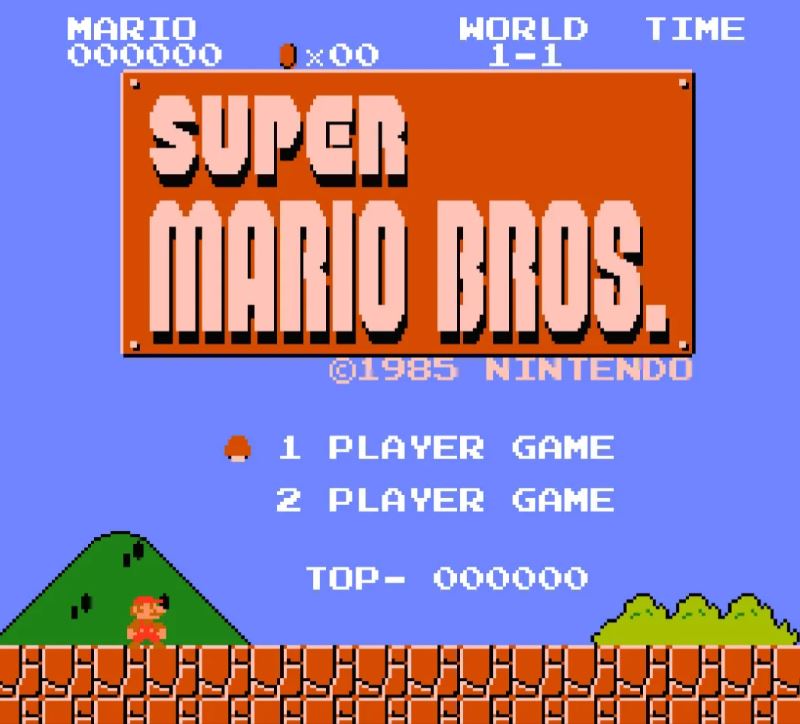 It's a SUPER Celebration! The guys celebrate the 2nd anniversary of the podcast and 35 years of Super Mario Bros. in a big way! In Part 1 of the episode, the guys run through the history of Super Mario Bros which includes input from the Game Master himself and former Nintendo of America spokesperson Howard Phillips! 
Be sure to catch Part 2 and the full, hour-long interview with Howard Phillips! (Out 8/1/2020) 
Don't miss an episode! Subscribe and follow us!
Email us! retrogameguys@gmail.com