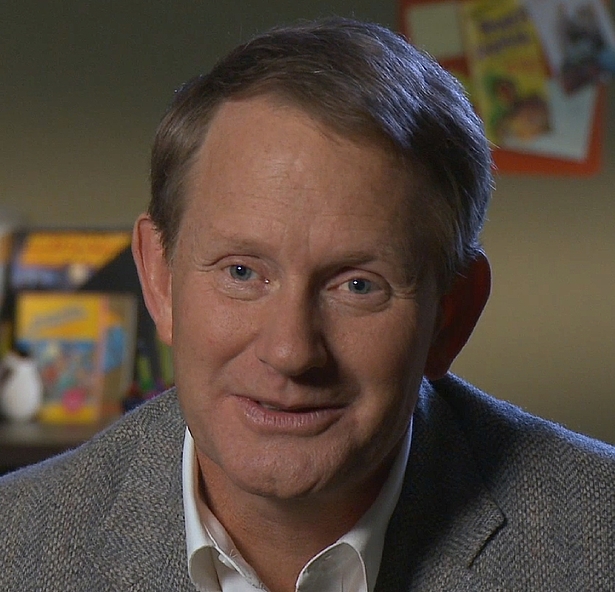 As part of our Super Mario Bros SUPER celebration, we are proud to present our interview with former Nintendo of America Spokesman Howard Phillips! 
If you grew up with the NES, Super Mario Bros. and Nintendo Power magazine like we did, there's a name that you will surely recognize: Howard Phillips aka the Game Master. Howard was Nintendo's most prominent spokesman here in the US during the golden age of the NES and his Game Master Persona - a friendly guy with a bowtie and mad gaming skills - was someone who all of us kids wanted to be.
But Howard was much more than just a public face of Nintendo back in the day, as we will learn much more about in this interview. He played many roles within the company, had a hand in the success of the NES, Super Mario Bros. and countless other games. He also helped Nintendo evolve from the arcade-focused company that they were in the early 80's to the dominant force in console gaming that they became in later years. It's clear that video gaming would not be what it is today without the work of Howard Phillips, the Game Master.
Don't miss an episode! Subscribe and follow us!